I recently became aware of the Streamline refinance program offered for those with an FHA loan and thought I would check into it more.
I have a house that I currently rent out – and have been looking to find a refinance product that would allow investment properties. I really hadn't come across any – until the Streamline.
From my understanding of it – the FHA Streamline allows borrowers to refinance their existing loan amount to get a lower monthly interest and principal payment. The downside to it is that you cannot take any money out after the refi.
An attractive thing about the Streamline (particularly in this market) is that you don't have to have an appraisal. And, for many who have homes that are valued less than what they owe on their mortgage, this is a good thing.
Another positive about this refinance option is that you can get low or no closing costs with having a higher interest rate. This can a great option for those with little cash-on-hand.
As always – consult a mortgage professional skilled in FHA loans. A refinance may not be beneficial if you are planning a move within a year or two. To learn more about the program, visit the FHA Streamline website.
Have any of you done the Streamline?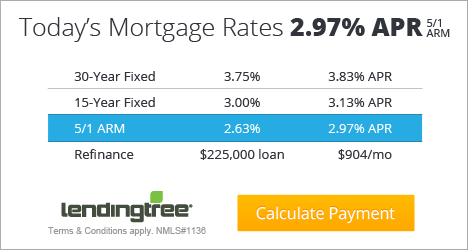 You might also be interested in: